Trauma and burnout are treatable,
manageable, and healable
Therapy & consulting for Individuals, Providers, and Workplaces.
Every day, millions of people suffer from the impact
of trauma. You are not alone.
Trauma is never handed out fairly in life, and healing from it can be incredibly difficult.
You're already showing so much courage just by showing up here.
But you're also experiencing pain, and possibly shame. You might have compassion fatigue from your work with clients who have experienced trauma. .
You're tired of people telling you to just get over it or to move on.
You want to find joy in your work again but it's not always that easy.
Sometimes, you need someone to shine a light on your inner-strengths because it has gotten so dark you can't see them anymore.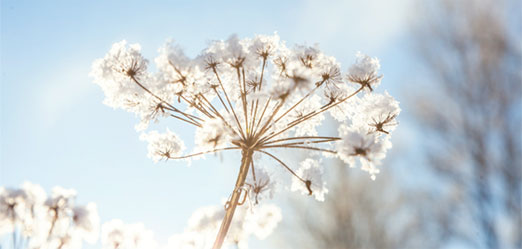 I believe that you already have everything inside of
you that you need to heal.
My name is Tonya Wilhelm, LICSW and I can help you work through the trauma you've experienced.
I provide trauma-focused therapy for people who have been exposed to trauma whether through your personal life or through work, and consulting and training services for organizations whose employees are impacted by compassion fatigue and vicarious trauma.
I've spent more than two decades working with people who have experienced trauma and I believe it is treatable, manageable, and healable. I partner with you on your path to healing. I can't guarantee that it will be fun, easy, or quick, but it is doable.
If you work with me in therapy, if you show up and do the work, you can generally expect to experience:
a reduction in symptoms
an increase in skills for managing distressing symptoms
a deeper understanding of yourself and your life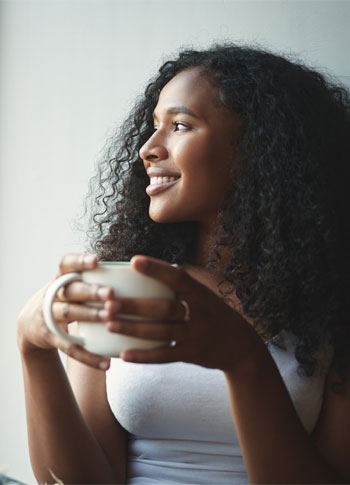 Individuals
People who have been impacted by trauma
In childhood or adulthood
In a one-time event
Over the course of time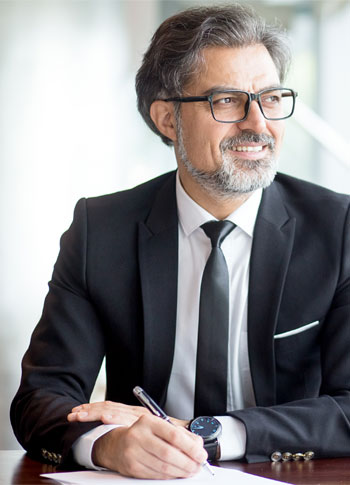 Individual Providers
Professionals who are exposed to trauma through the course of your work
Doctors & nurses
Teachers
First Responders
Therapists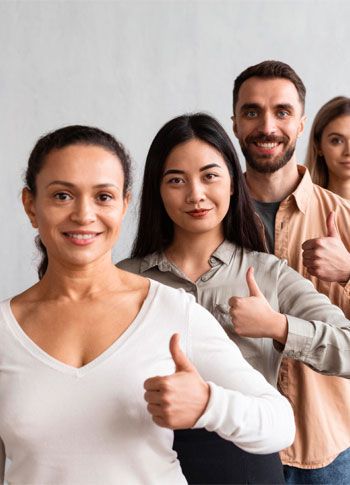 Organizations
Companies that employ professionals who are exposed to trauma through work
Hospitals & clinics
Public Safety Sectors
(Police, Fire Department)
EMS
Schools
Mental Health Providers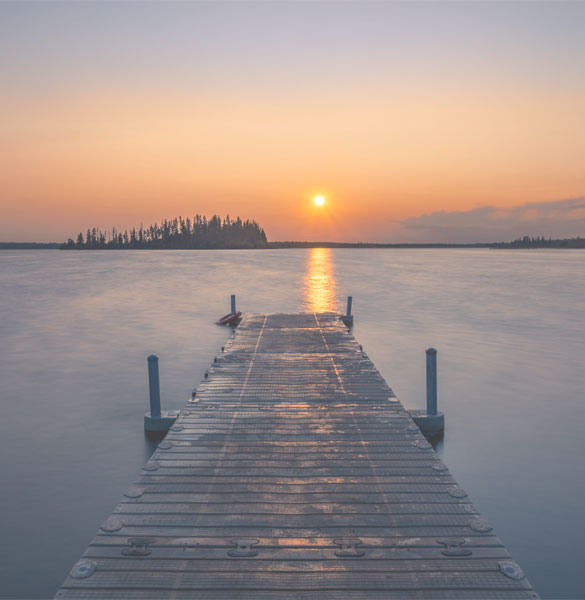 What brought
you here today:
I have experienced a traumatic childhood
or event in my life
It takes courage to confront trauma.
And I'm so glad you're here.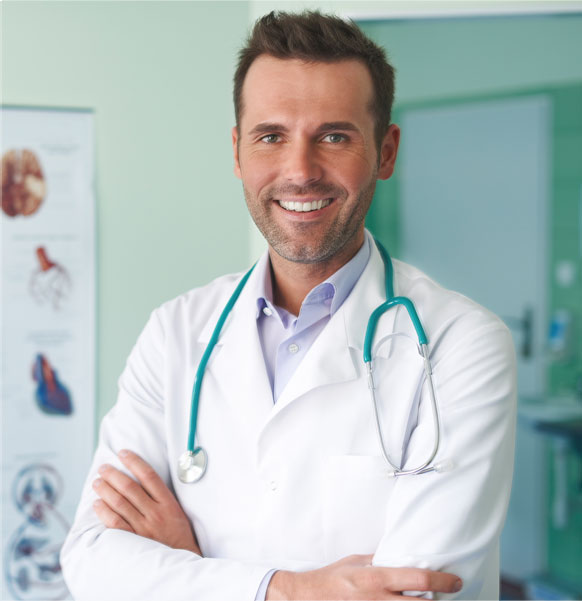 What brought
you here today:
I am a social worker, therapist, or provider
who helps others through their trauma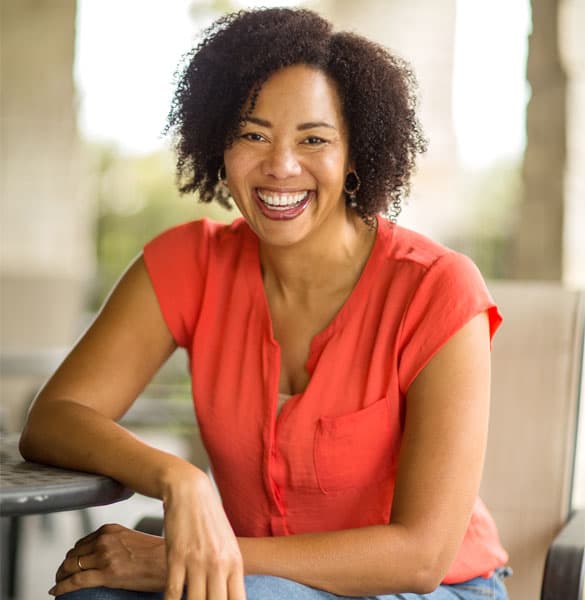 About Me
Meet your licensed
therapist
Hi, my name is Tonya Wilhelm, LICSW.
I am a licensed therapist, clinical supervisor, and consultant for individuals and organizations. I earned a Master's Degree in Social Work and am certified in Trauma-Effective Leadership from the University of Minnesota.
Clinically-trained and focused:
I've spent my career focusing on trauma and am trained in modalities, or methods, that specifically address symptoms of trauma, including:
Trauma-Focused Cognitive Behavioral Therapy (TF-CBT)
Eye Movement Reprocessing Desensitization (EMDR)
Polyvagal Theory
In addition to these modalities, I believe in client self-determination and a strengths-based approach to treatment, and I partner with you on your path to healing.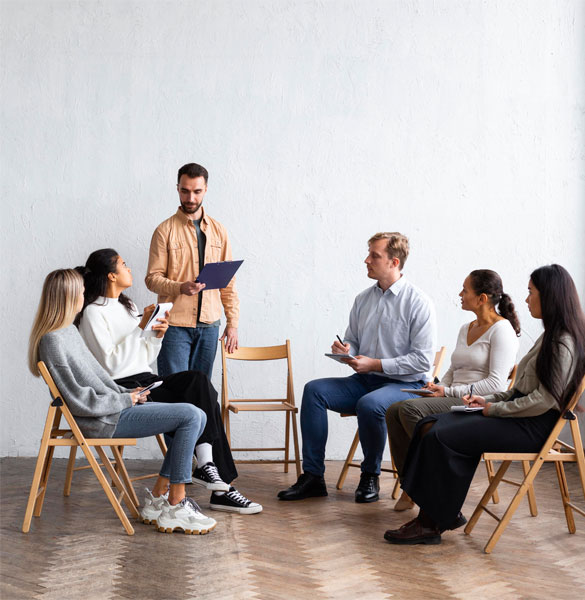 What brought
you here today:
I am part of an organization that employs
providers that help others through trauma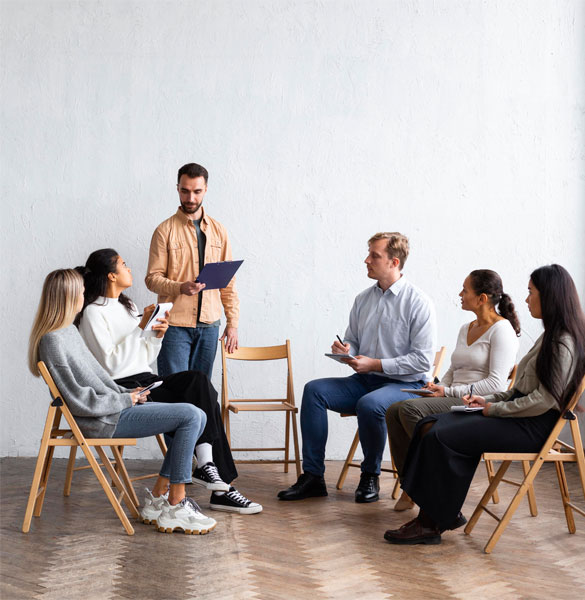 Practice Hours
| | |
| --- | --- |
| Monday : | 8:30AM - 6PM |
| Tuesday : | 8:30AM - 6PM |
| Wednesday : | 11AM - 7PM |
| Thursday : | 8:30AM - 6PM |
| Friday : | 8:30AM - 4PM |
| Saturday / Sunday : | Closed |