Create an Environment That Manages the Impact of Provider Trauma
Although you may understand that members of your organization are impacted by vicarious trauma, secondary traumatic stress, and compassion fatigue – what I call Provider Trauma – you may not readily know how to help them deal with it effectively.
I've developed specialized Trauma Effectiveness Training to help you manage the impact of Provider Trauma at your organization. Plus, your staff can earn CEUs while they learn since I am approved to offer CEUs by the Minnesota Board of Social Work
This hands-on approach addresses trauma at each level of your organization:
● Individuals
● Teams
● Supervisors
● Leadership (or executive)
Trauma Effectiveness Training Educates And
Helps Your Staff In The Workplace And Beyond
In Trauma Effectiveness Training you will learn how to: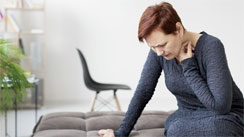 Identify Provider Trauma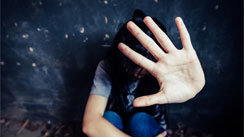 Understand the impact of Provider Trauma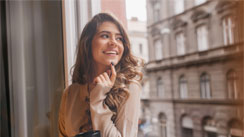 Develop strategies to mitigate trauma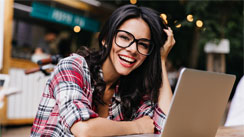 Adapt the culture of your organization to become trauma-effective
Every workplace is different. I customize your Trauma Effectiveness Training curriculum and format to best suit your schedule and structure.
Types of trainings include:
team sessions
workshops
webinars
retreats
1:1 leadership or supervisory coaching
ongoing training programs
custom training
Continuing Education Eligible
Wilhelm Therapy and Consulting is approved by the Minnesota Board of Social Work to provide CEUs.
Complete the form and tell me more about your organization then we'll schedule a free consultation.
Practice Hours
| | |
| --- | --- |
| Monday : | 8:30AM - 6PM |
| Tuesday : | 8:30AM - 6PM |
| Wednesday : | 11AM - 7PM |
| Thursday : | 8:30AM - 6PM |
| Friday : | 8:30AM - 4PM |
| Saturday / Sunday : | Closed |