It takes courage to
confront trauma. And I'm
so glad you're here.
Hi, my name is Tonya Wilhelm, LICSW. I am a licensed therapist, clinical supervisor, and consultant for individuals and organizations. I earned a Master's Degree in Social Work and am certified in Trauma Effective Leadership from the University of Minnesota.
Clinically-trained and focused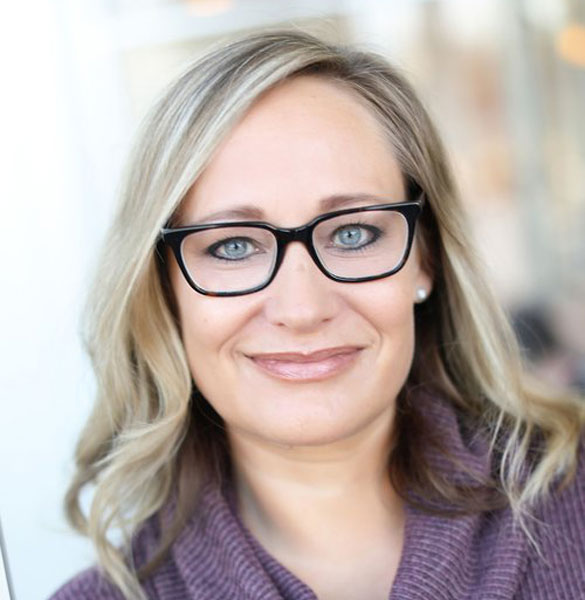 I've spent my career focusing on trauma and am trained in modalities, or methods, that specifically address symptoms of trauma, including:
Trauma-Focused Cognitive Behavioral Therapy (TF-CBT)
Eye Movement Reprocessing Desensitization (EMDR)
Polyvagal Theory
In addition to these modalities, I believe in client self-determination and a strengths-based approach to treatment, and I partner with you on your path to healing.
I have more than 25 years of experience in the social services working primarily with children, adults, and families who have experienced trauma. I understand the devastating impact it can have, but I also believe it is treatable.
You can heal from trauma. Since I am licensed in Minnesota I can work with individuals living anywhere in Minnesota.
Help for Social Workers,
Therapists, and Other Providers
As a provider myself, I began to see how deeply other professional providers such as teachers, therapists, counselors and social workers are impacted by the trauma they're exposed to through their work.
You'll often hear this called vicarious trauma, or secondary traumatic stress, but it's something I call Provider Trauma. If you are a provider, you are not alone in dealing with trauma on the job. You require adequate support to sustain you in your work.
That's why I dedicate part of my practice to helping professional providers heal and thrive as you navigate the effects of working with people who are impacted by trauma.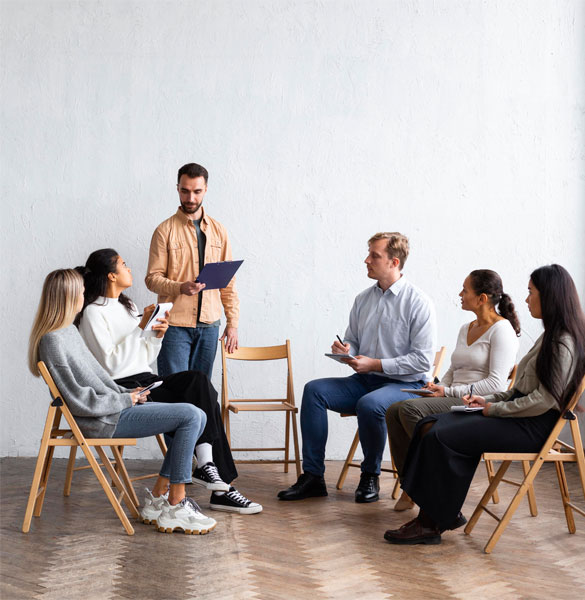 Self-care for providers isn't enough in effectively managing Provider Trauma. They need a workplace that not only recognizes the risks of trauma exposure to their employees but also has a plan in place to manage its impact.
I offer consulting, training, and support group facilitation to organizations that employ providers who are exposed to trauma through the course of their work.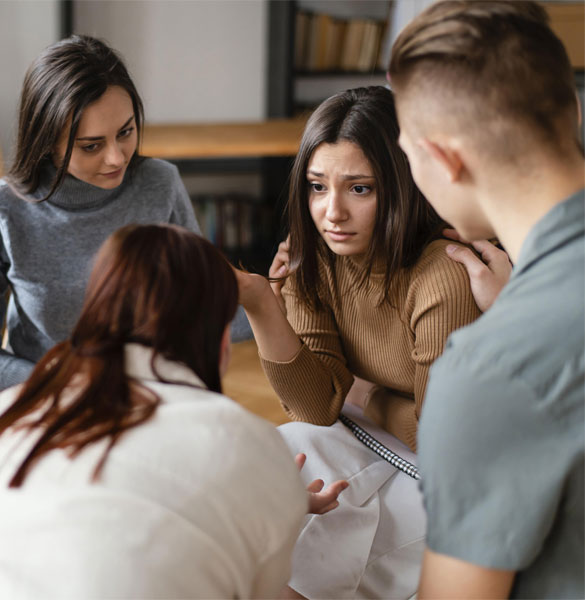 Practice Hours
| | |
| --- | --- |
| Monday : | 8:30AM - 6PM |
| Tuesday : | 8:30AM - 6PM |
| Wednesday : | 11AM - 7PM |
| Thursday : | 8:30AM - 6PM |
| Friday : | 8:30AM - 4PM |
| Saturday / Sunday : | Closed |