What It's Like To Work With Me In Therapy
The first step to healing from trauma starts now.
No matter what circumstances brought you here, you are in the right place to get help.
Starting therapy is scary. It takes a tremendous amount of courage to make changes in life and to face things we'd maybe rather not face. I believe that you already have everything inside of you that you need to heal.
That's why I'm so glad you're here. Finding the right person to walk with you on a journey to healing is a crucial step.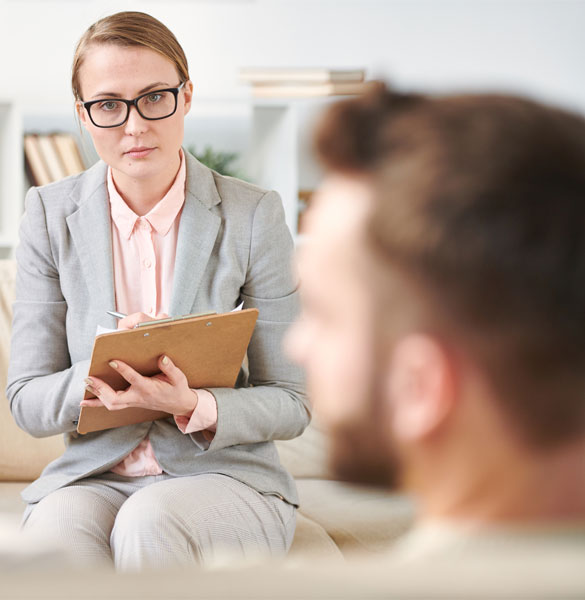 If you're curious about how therapy can help, the first step is to complete the form below so that we can schedule a free consultation call. On this 15 minute call, I'll answer any questions that you have and discuss my therapy process. We can decide if I'm a good fit for you.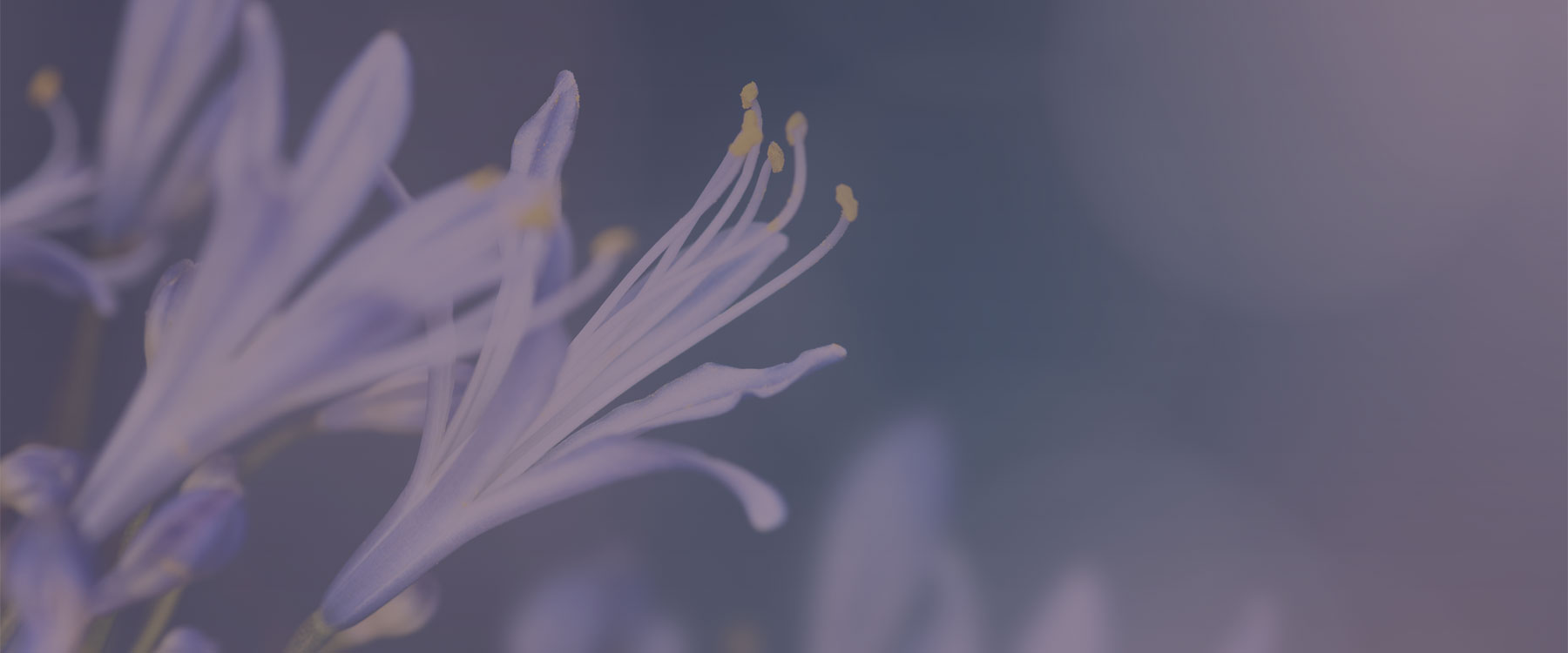 Getting Started With Therapy
If you decide to start therapy with me, you will gain access to a secure client portal. I'll provide intake forms where I'll ask both general and specific information about you and your history. You are always in charge of how much and what you share with me, and the direction we'll go in.
The client portal also allows access to my online calendar so you can easily schedule your therapy sessions. Each session will last one hour.
You and I will get to know each other and build a relationship that will be the foundation of our work. Together we'll develop goals for outcomes in therapy, and we'll regularly check in about those goals to make sure things are progressing.
Although all therapy is tailored to the individual needs and desires of the client, in general after working with me you can expect to experience
a reduction in symptoms
an increase in skills for managing distressing symptoms
a deeper understanding of yourself and your life
I have spent more than two decades working with people who have experienced trauma and am trained in modalities, or methods, that specifically address symptoms of trauma, including:
In addition to these modalities, I believe in client self-determination and a strengths-based approach to treatment, and I partner with you on your path to healing.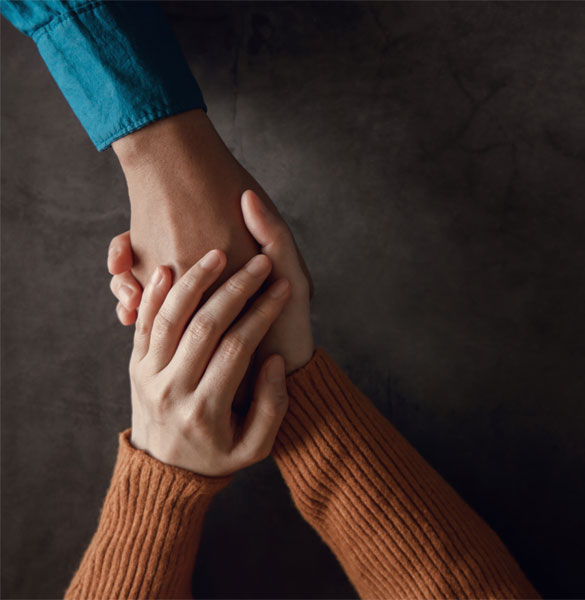 I'm committed to honoring who you are, your values, race, culture, religion, gender identity, sexual orientation, age, and abilities.
The space we create will be one of no judgments.
As a white-bodied provider, I'm committed to life-long learning about how my whiteness and privilege impacts my work with you, and how I interface with the world.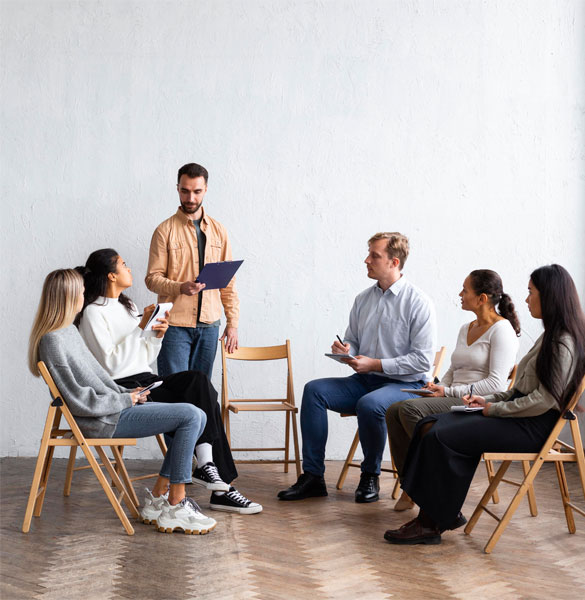 Currently because of COVID-19, I provide all of my sessions by phone or video through a safe and secure telehealth connection. In the near future, when it is deemed safe, I may resume in-person sessions in addition to telehealth visits. Telehealth sessions allow me to work with residents across the entire state of Minnesota.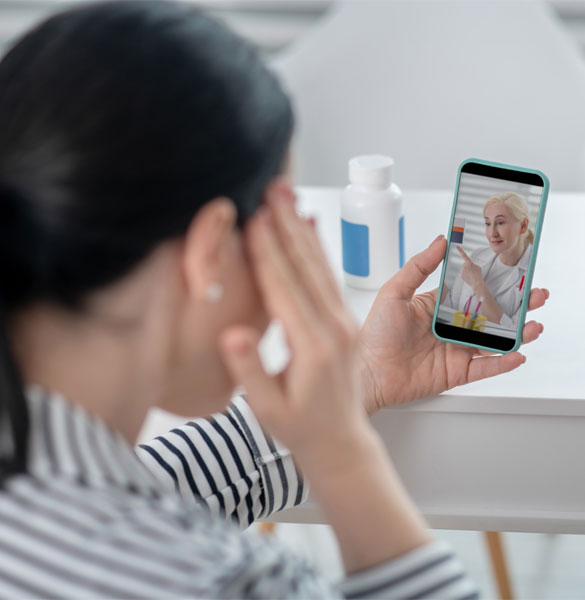 Practice Hours
| | |
| --- | --- |
| Monday : | 8:30AM - 6PM |
| Tuesday : | 8:30AM - 6PM |
| Wednesday : | 11AM - 7PM |
| Thursday : | 8:30AM - 6PM |
| Friday : | 8:30AM - 4PM |
| Saturday / Sunday : | Closed |