The Power Of Community In Healing
From Trauma
Support groups help your staff manage the effects of Secondary Traumatic Stress
As we continue to learn more about the impact of trauma, we understand that community healing is a necessary component of trauma recovery.
Self-care isn't enough for most professionals to adequately address the impact of exposure to trauma at work.
In addition to strong supervisory and organizational support, many providers can benefit from a support group.
Providing a safe space for your employees to process the trauma they experience, to support each other, and to build resilience together fosters a sense of community healing.
Group care provides broader support, insights, and a feeling of being seen and heard.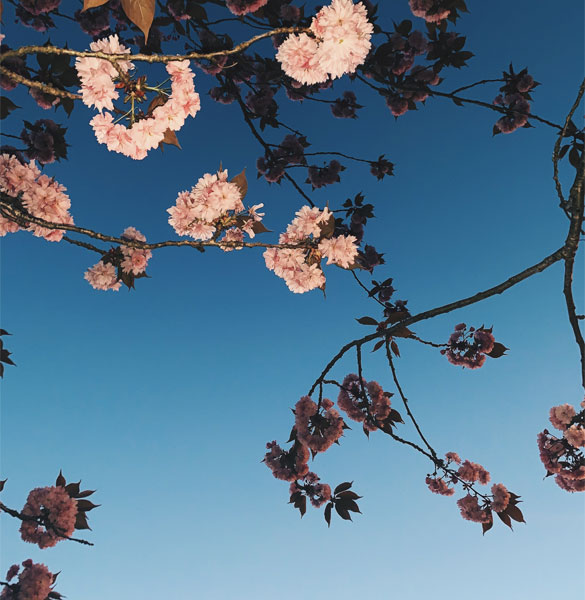 With the onset of the coronavirus pandemic, the American Medical Association recommends that organizations establish provider groups to help healthcare workers manage the impact of trauma they experience on the job.
Support groups are useful for a variety of professionals, including but not limited to therapists
Teachers
First-responders
Nursing home employees
Social workers.
Groups can be conducted in person or virtually, and typically take place monthly. (Currently, due to Covid-19, all groups are held virtually.)
How Does A Support Group Session Work?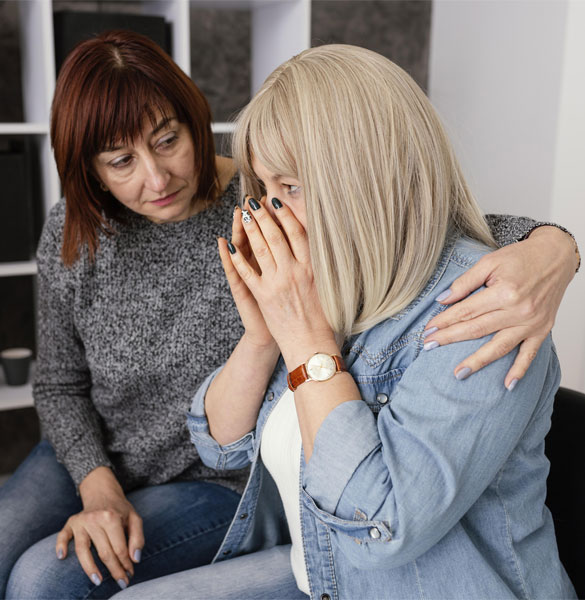 Though the individual dynamics of each group vary, in general a group will include
a check-in with all members
mindfulness or meditation practice
space for members to explore and support each other and their experiences with exposure to trauma on the job.
Groups typically meet for one hour, once per month.
Currently, due to COVID-19, all group support sessions are held virtually.
Support Group Fee Structure
(Please note: Supports groups are not group therapy, where notes on attendees are kept and insurance is billed. Provider groups are confidential and fees for the group are paid for by the organization as a benefit to employees.)
Practice Hours
| | |
| --- | --- |
| Monday : | 8:30AM - 6PM |
| Tuesday : | 8:30AM - 6PM |
| Wednesday : | 11AM - 7PM |
| Thursday : | 8:30AM - 6PM |
| Friday : | 8:30AM - 4PM |
| Saturday / Sunday : | Closed |